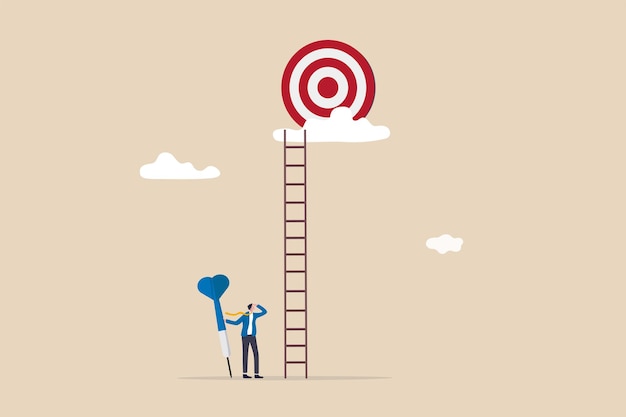 The real estate market in the Greater Toronto Area (GTA) is showing signs of balance, with a slowdown in sales and an increase in new listings. According to data from the Toronto Regional Real Estate Board (TRREB), while home sales in July saw growth compared to the same period last year, the rate of increase has tapered off in recent months. This shift in momentum can be attributed to higher borrowing costs and a persistent lack of listings compared to previous years.
Slower Sales Growth, but Still Above Last Year
In July, a total of 5,250 home sales were recorded in the GTA, representing a 7.8% increase compared to July 2022. While this growth is still positive, it is significantly smaller than the 16.5% year-over-year increase seen in June and the even larger 24.7% jump in May. Even when adjusted for seasonal factors, sales trended lower for the second consecutive month.
TRREB President Paul Baron suggests that the slower sales growth is a result of many households adjusting to higher borrowing costs. The Bank of Canada's rate tightening cycle, which resumed in June, seems to have had an impact on the sales momentum experienced earlier in the spring. Additionally, the persistent lack of available listings further compounds the effects of higher interest rates.
New Listings Gain Steam
Despite the slowdown in sales, the GTA real estate market saw an increase in new listings in July. There was an 11.5% growth in new listings compared to the same period last year, with a total of 13,712 properties available for sale. Interestingly, the majority of these new listings, accounting for 8,595 homes, were located in the 905 regions outside of Toronto.
Tight Market Conditions and Price Jumps
Despite the cooling sales and increased listings, market conditions in the GTA remained tight, resulting in another price jump. The MLS Home Price Index Composite benchmark increased by 1.3% year over year, while the average selling price rose by 4.2% annually to reach $1,118,374.
When examining different housing types, detached homes, townhouses, and condo apartments all experienced average price increases. Detached homes saw the highest jump at 9.1%, followed by condo apartments at 11.1%, and townhouses at 7.5%. Surprisingly, semi-detached homes experienced a price dip of 4.9%.
Among the housing types that saw price decreases, Toronto townhouses experienced a significant drop of 12%. However, a 13.9% increase in townhouse prices in the 905 area balanced out the net gain for the entire GTA.
Year-to-Date Comparison
When comparing year-to-date figures, it is evident that prices, sales, and new listings are all below the levels seen at the same point in 2022. TRREB Chief Market Analyst Jason Mercer suggests that this decline can be attributed to the interest rate hikes implemented this year, coupled with the overall state of the economy, which has impacted sales in a way that was not seen in 2022.
Mercer also highlights that despite short-term hesitations among homebuyers, the long-term demand for ownership housing remains strong due to record population growth. However, the lack of affordable housing options could hamper sustainable economic development. Mercer emphasizes the need for clarity in monetary policy and the overall economy to instill confidence in potential homebuyers.
Challenges in Public Policy and Housing
TRREB CEO John DiMichele identifies a misalignment in public policy concerning housing as a significant challenge. While the federal government aims for record levels of immigration in the foreseeable future, there has been limited progress in creating more ownership and rental housing to accommodate this growth. DiMichele emphasizes that population growth is crucial for economic development, but it becomes unsustainable if individuals cannot find affordable housing. He calls for the collaboration of all three levels of government to address this pressing issue.
Conclusion
The real estate market in the Greater Toronto Area is undergoing a balancing act, with a slowdown in sales growth and an increase in new listings. Higher borrowing costs and a lack of available listings have contributed to the tapering sales momentum. Despite the cooling sales, market conditions remain tight, leading to another price jump. Year-to-date figures show that prices, sales, and new listings are below 2022 levels. The long-term demand for ownership housing remains strong due to population growth, but challenges in public policy and housing need to be addressed to ensure sustainable economic development. The collaboration of all levels of government is crucial in finding affordable housing solutions for the growing population.